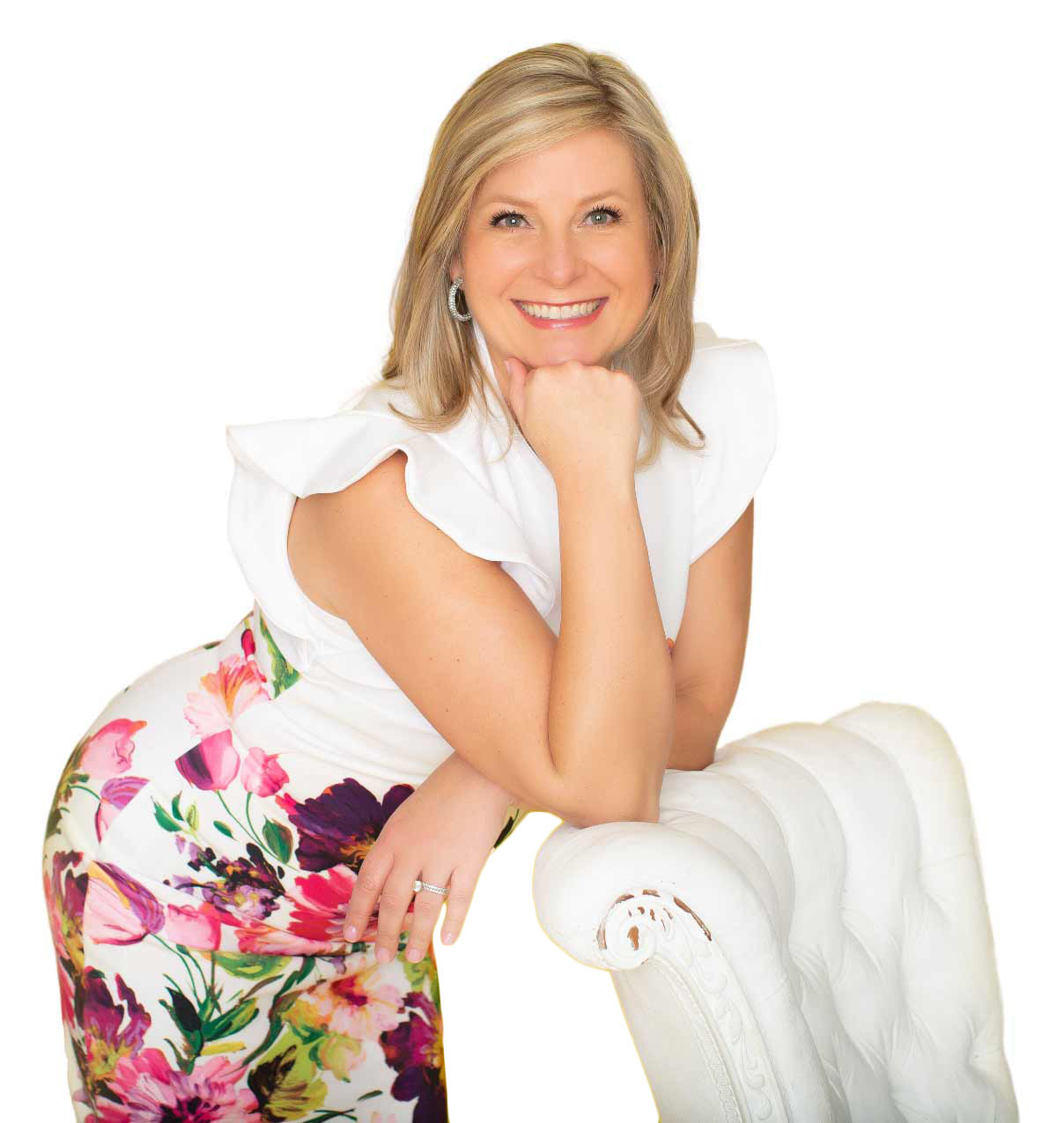 Reinvent your life
your

way.
Heal the Pain of the Past.
Fall in Love With Yourself.
Find True Love.
this is your time...
for the very first time.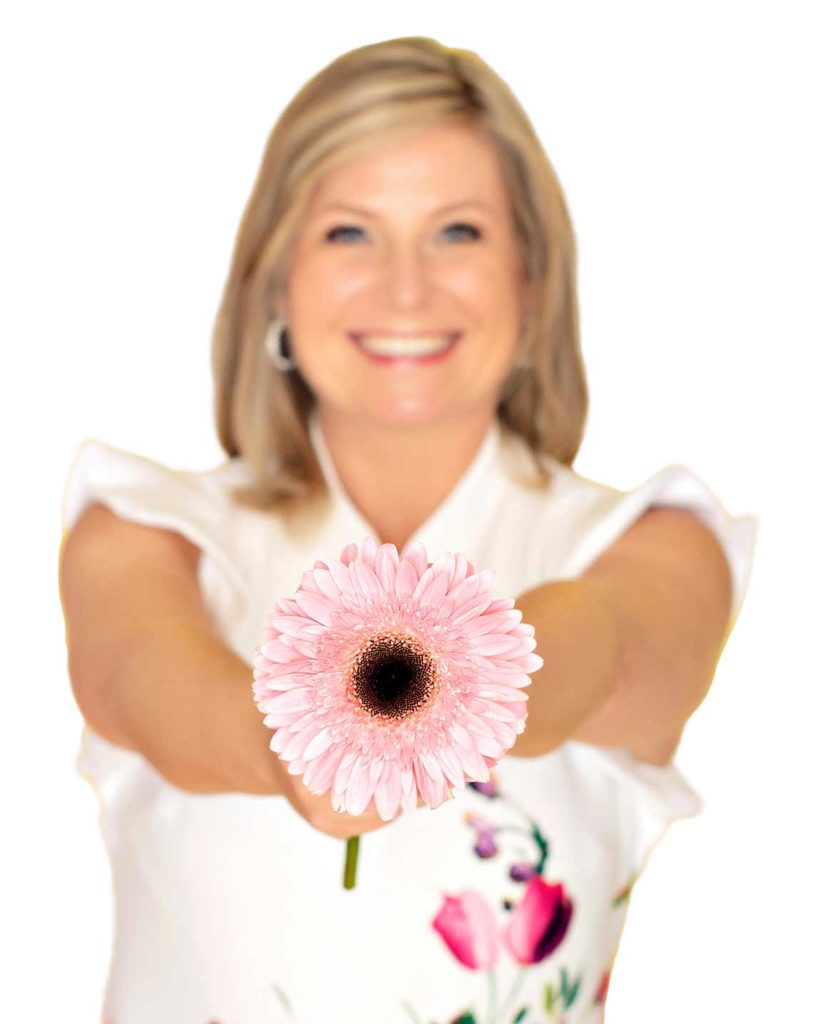 All the pain of the past is gone, and it's YOUR time for the very FIRST time to create the life you've always dreamed of.
But never had the time, the energy, the confidence to make it happen.
Shake it off, lovely.
As a New York State Licensed Clinical Social worker, a Certified New York State Business Advisor, a seasoned leadership trainer, Executive Business Coach, and a woman who has experienced the hurt felt by divorce, I work with women who are ready to:
Reclaim who YOU are

and learn to self-love.

Surround yourself with the peace and joy you've been missing.

Learn to

embrace uncertainty

Stop repeating

toxic relationship patterns and

find true happiness.
The key to moving forward is falling in love with yourself FIRST. Have the courage and the bravery to fight for you and what you want.
I mean this with every part of my being – open yourself up right now, and your dream life is waiting.
Let's go grab it with both arms.
As the creator of the program Divorcing Gracefully™ and evolved from her own experience, Dona knows about the inexplicable pain that comes with divorce. She has helped hundreds of women successfully rediscover their sense of peace and joy they've been missing for so long.
She's ready to help you get back what you've lost and find a bright new beginning. Liberate yourself from the pain and despair and feel comfortable in your own beautiful skin. Break free from your painful past and find love again with someone who deserves you.
"Dona's experience as a psychotherapist is a great compliment to her helping people as a relationship and divorce coach. Dona is able to understand what you are going through and does her absolute best to help you and your family get through your divorce with grace. Dona is kind, professional, compassionate, energetic and reliable. She always holds her clients in high regards and when you join the Divorcing Gracefully™ program, you not only enroll in an amazing coaching program, you get to join a family and community that understands you and is there to help you get through this very difficult time. If you are thinking about divorce, going through divorce, or have been divorced for a while and now want to really take your life to the next level, then work with Dona. You won't be disappointed."
AMANDA HINMAN
President and Co-Founder, Hinman Holistic Health Institute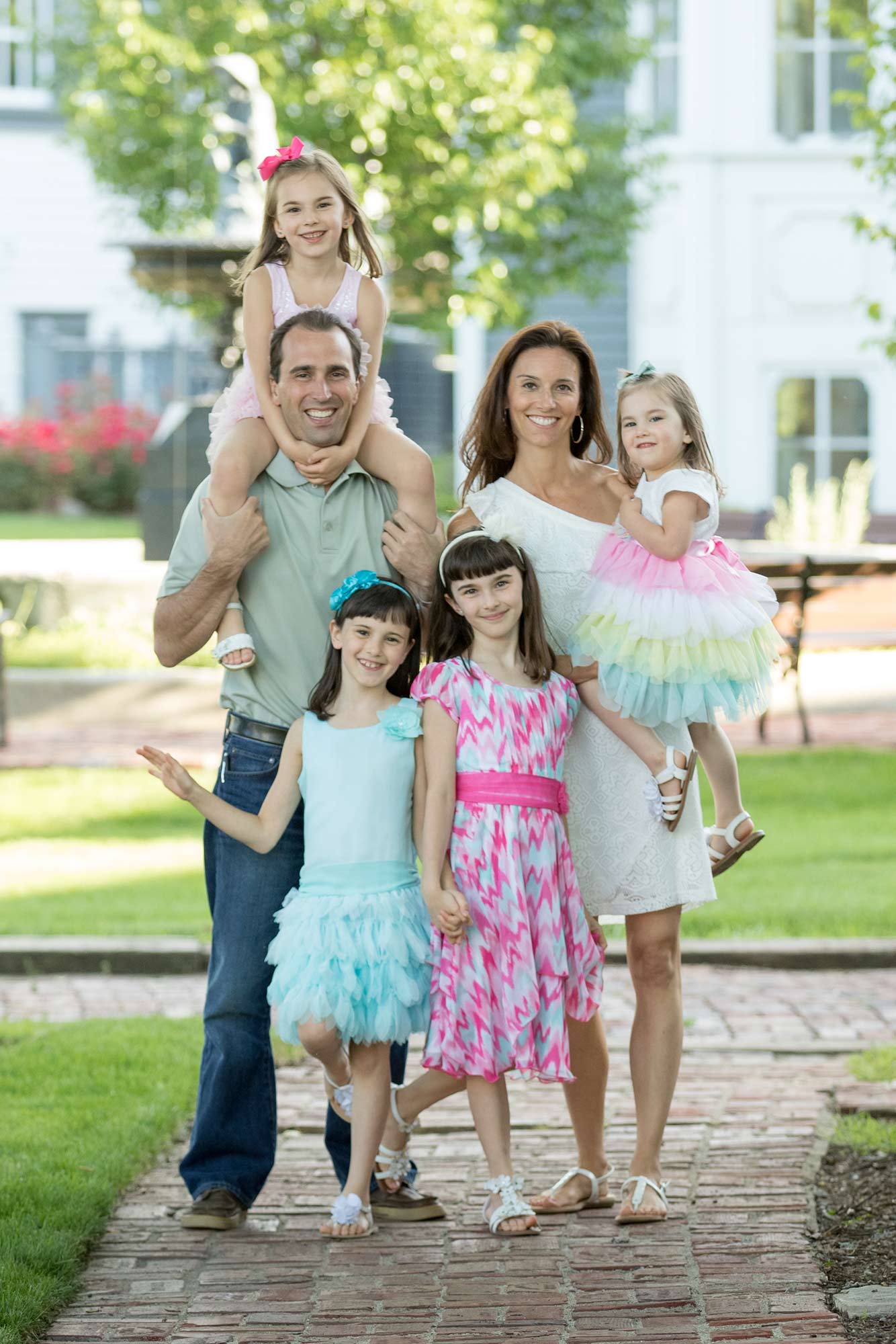 "I'm a different person now and that is solely because of the support system I have with Dona. She has given me new ways of thinking, changing my perspective and mindset…it's a great adventure. "
"If you're a person that is struggling in any way because of a so-called 'failed relationship', Dona is the one who can put you on that path you need to be able to walk through and out of that forest of grief."
TAKE THE QUIZ TO FIND OUT HOW PREPARED YOU REALLY ARE FOR THE LOVE OF YOUR LIFE.
And, I'll send you a beautiful love letter at the end.