You Are The Only One Who Can Put You Back Together
WHAT IS DIVORCING GRACEFULLY?
Divorcing Gracefully is liberating yourself and breaking free from the pain and despair you have felt until now. The past is the past and now it is time to step into your new beginning. Dona helps women find love by first falling in love with themselves.
You'll not only learn to stand in confidence but also cultivate your self-worth and propel your professional career. Divorcing Gracefully helps you redefine your circumstances and finally feel comfortable in your own skin so you can attract your true soulmate.
Feel renewed and and find your joy at your own pace. This self-guided course will walk you through exercises to change your life and find love again.
Divorcing Gracefully Mastermind
This 12-month mastermind is designed to guide and support you to build that bridge to your better life. You're an amazing soul and you're looking for a coach that understands YOU. You're ready to put in the work to find your soulmate and stop repeating toxic relationship patterns.
Premium One-on-One Coaching
For women who want to be the masters of their beautiful futures, excel professionally, and challenge themselves to find their true purpose, working 1:1 with Dona is the key. Dona's private clients get personalized attention and learn to step away from toxic cycles and people who do not serve them for good, emerging joyful, purpose-filled and ready to rule their lives!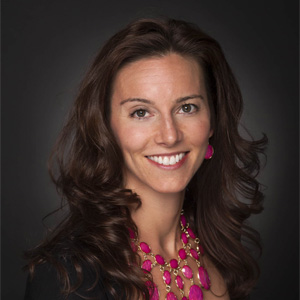 "Dona has often been the voice of reason and balance to see me through the stress a divorce brings on both an emotional and financial level. I look forward to our conversations as she provides me with that genuine reassurance and honesty. Our work is ongoing and I am truly grateful for her as she has gotten me through some very difficult times. She is a blessing."
NIRVANA MACDONALD
"I'm a different person now and that is solely because of the support system I have with Dona. She has given me new ways of thinking, changing my perspective and mindset…it's a great adventure. "
"If you're a person that is struggling in any way because of a so-called 'failed relationship', Dona is the one who can put you on that path you need to be able to walk through and out of that forest of grief."
Schedule a call with the Divorcing Gracefully team to determine the best avenue for you right now.
TAKE THE QUIZ TO FIND OUT HOW PREPARED YOU REALLY ARE FOR THE LOVE OF YOUR LIFE.
And, I'll send you a beautiful love letter at the end.